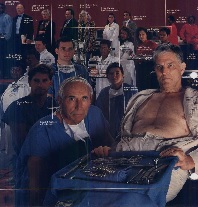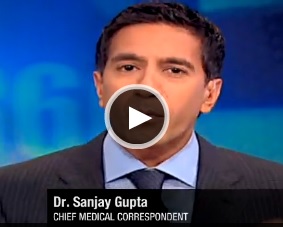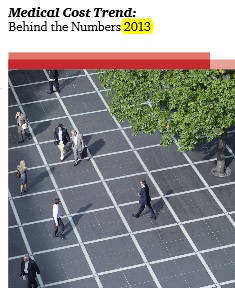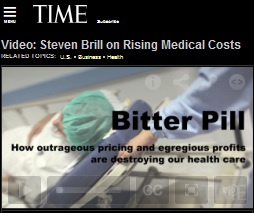 Why are my medical insurance premiums increasing, getting higher and expensive every year?
What about the high price of Health Care?
What about the impact Health Reform?
Can I shop & Compare Prices?
Latest News Articles & Insurance Company Blasts
Unfortunately, rates overall are going up 13%  Learn More==>  Covered CA Press Release 7.19.2016
7 to 8% in CA for 2017 Kaiser Health News 5.11.2016

Major drivers of 2017 premium changes include: the underlying growth in health care costs, the sunset of reinsurance program funds, how assumptions regarding the composition of the 2017 risk pool differ from those assumed for 2016, and the one-year moratorium on the health insurance provider fee.

Other factors potentially contributing to premium changes include the repeal of the expansion of the small group market and the shift to narrower provider networks.

Actuary.org May 2016

The New York Times: Newest Policyholders Under Health Law Are Sicker And Costlier To Insurers
The Associated Press: Report Details Costs, Challenges Of ACA's Newly Insured
The Washington Post: They're Sicker, Plus ACA Enrollees Cost More In Care, Major Insurer Finds
The Wall Street Journal: Affordable Care Act Enrollee Spending Is Increasing CA Health Line – Increases for 2016 12.18.2015
| | |
| --- | --- |
| | |
| DMHC on Medical Costs | Reinventing Health Insurance |
See our historical page for many items prior to 2014 – the best are still on this, our main page.
Dialysis can cost $52k/month! The average patient lives 3 years.dialysisppo.com
anthem.com cost of care 9.2011
The Insurance Companies forecast their trends based on real claims experience (Medical Loss Ratio)  and expected/contracted unit cost increases
Huge and often unnecessary costs in the last 6 months of life
Cost of developing new technologies and treatments.
Over the past decade, scientists have made significant advancements in the treatment of certain diseases. Unfortunately, just like any new product, the cost of developing these new technologies and treatments is extremely high. Plus, unlike other technology, health technology generally doesn't decrease in price over time. How Changes in Medical Technology Affect Health Care Costs KFF.org
Increased demand for health care.
More and more people with medical insurance are relying on the health care system as new technologies and treatments become available. This leads to a greater number of claims for payment by insurance companies, the costs of which are passed back to health care consumers.  (articles on how to be an "active consumer") Employer-sponsored coverage  consumer demand for broad networks of hospitals and physicians and the easing of restrictions by health plans, coupled with hospital consolidation and a reduction in excess capacity, have increased the bargaining clout of some hospitals vis-à-vis health plans.
"Hospital spending is back with a vengeance, and the likely causes are the retreat from tightly managed care, which has increased demand for hospital services, and rising labor costs,"
The hospital industry says rising costs simply show rising demand.  "The driving factor is Americans are using more hospital services."
But health insurance companies say hospitals negotiating for money, not simply consumer demand, fueled the increases.
The biggest contributor to utilization increases is advancing medical technology new drugs, medical devices, surgical procedures, and diagnostic tests.
America's aging population.
The "baby-boom" generation is entering its peak health-care-using period. In fact, over eighty million Americans will turn 50 in the next 10 years. The cost of providing health care to them will be staggering.
Increase in uncompensated care.
There are an estimated 44 million Americans who don't have health care insurance, and the cost of providing care to this group is borne indirectly by the insured consumers.
All of these increased costs flow through insurance companies and eventually trickle down to employers in the form of higher medical costs.
"The volatile combination of rising costs, increasing premiums, and a slowing economy have set the stage for consumers to pay more for care and an increase in the number of uninsured Americans," Ginsburg said. heartland.org/
Hospital Costs Drive Medical Inflatiom upenn.edu/ The Rising Cost of Health Care
Increasing rates of chronic disease among Americans
Obesity is a major reason in determining individuals' future rates of healthcare use Medical care prices advanced 0.3 percent last month and were 4.3 percent higher over the year. – BLS
Child Pages